Overview
Offered for free until March 2021, MiHR's Intercultural Awareness Training promotes intercultural competencies that are critical to our changing industry and strategies that help attract, integrate and retain a more diverse workforce. Available in two distinct formats, this eLearning deepens mining stakeholders' understanding of the value of inclusive and diverse workplaces, helps drive change and encourages professional integration of more immigrants within Canada's mining sector.
Online Learning Modules
By completing one of the following two learning packages, you will receive a digital badge.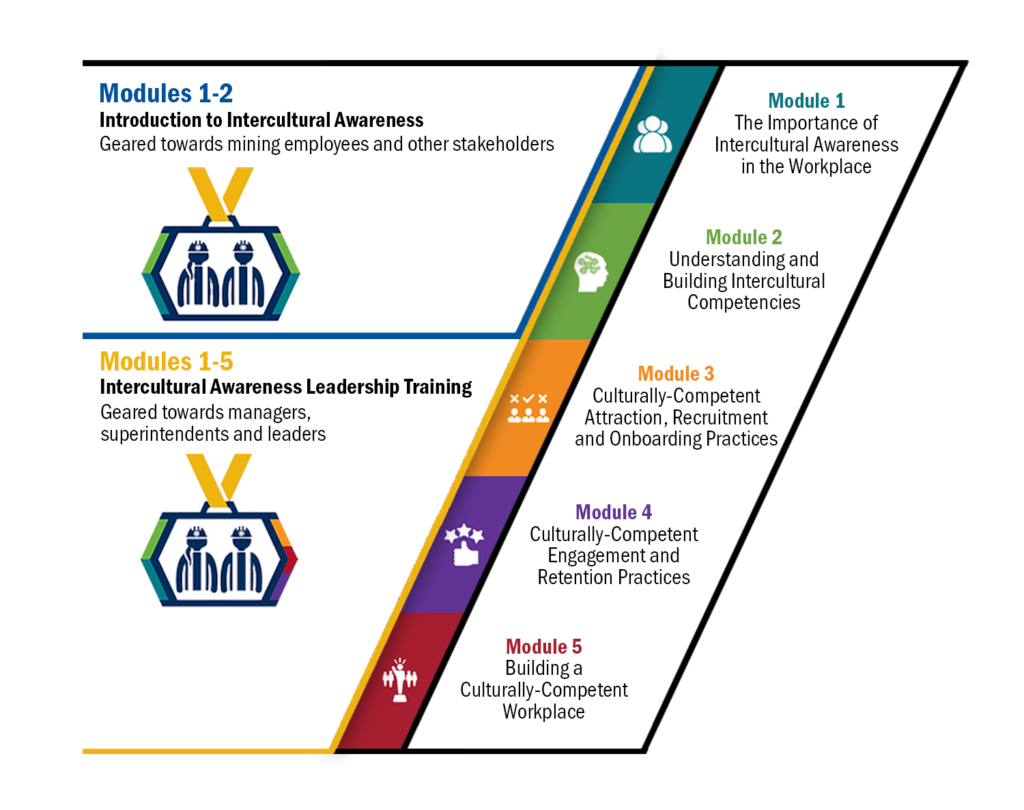 Read the overview document at the bottom of this page for complete program information.
Contact Lorry Fortin for more information.

Funded by: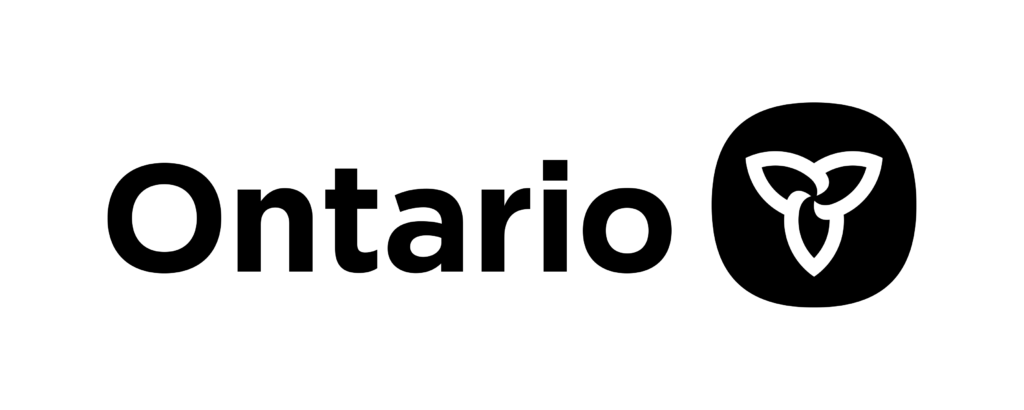 MiHR is solely responsible for the content herein.
Take Advantage of MiHR's Intercultural Training Today!