Overview
To meet the evolving needs of the Canadian minerals and metals sector, the industry needs to draw more diverse talent. Collaborative programs aimed at increasing inclusion and diversity, mentorship from one generation to the next, and efficient collaboration between educators and employers are examples of efforts to enhance the supply of workers. Each of these efforts also aim to strengthen the labour supply's attachment to the mining industry, resulting in a robust pipeline of workers that is suited to withstand shifts in economic cycles and employer needs.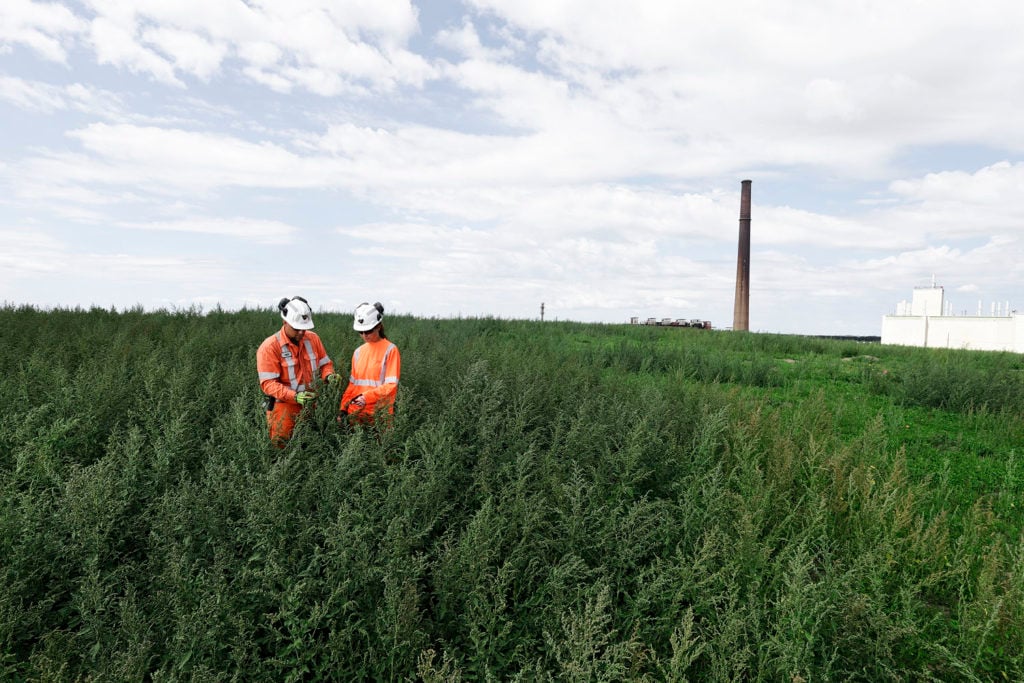 ENSEMBLE: The Mining Diversity Network
ENSEMBLE is an online network of professionals interested in supporting and driving inclusion and diversity in the Canadian mining industry. The network includes members from immigrant-serving organizations, Canadian mining companies, educators, Indigenous communities, women's and diversity organizations.
Gender Equity in Mining Works (GEM Works)
Women comprise half of Canada's population and 48 % of its labour force, yet they only represent 15% of the mining labour force. The Gender Equity in Mining Works (GEM Works) Initiative helps companies collaborate to foster a mining and minerals industry where both women and men have the best opportunities for making great contributions and having rewarding careers.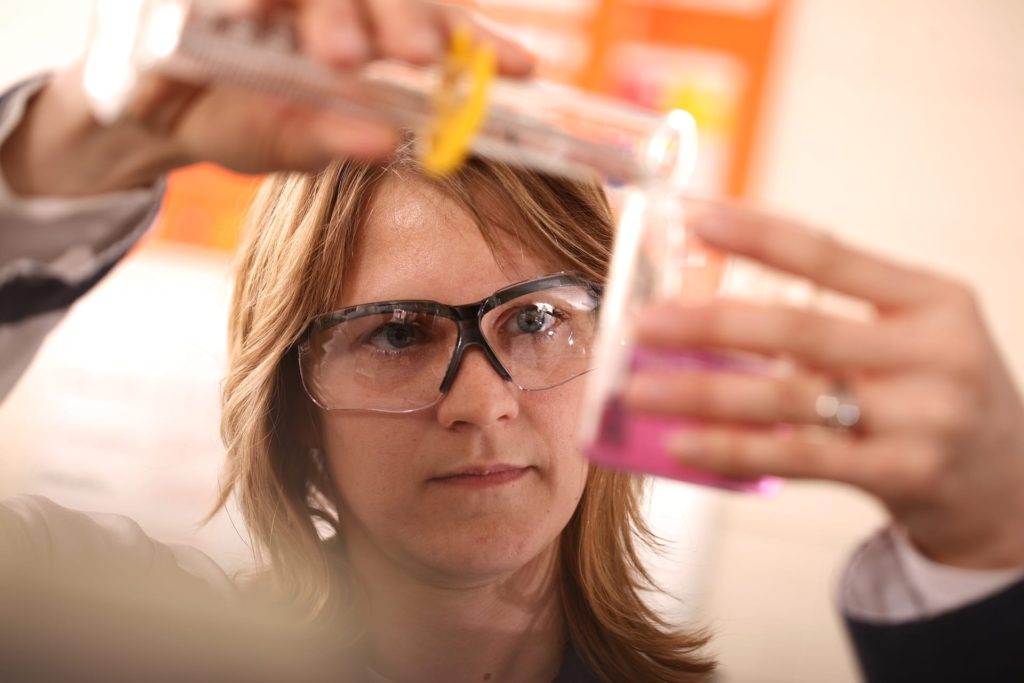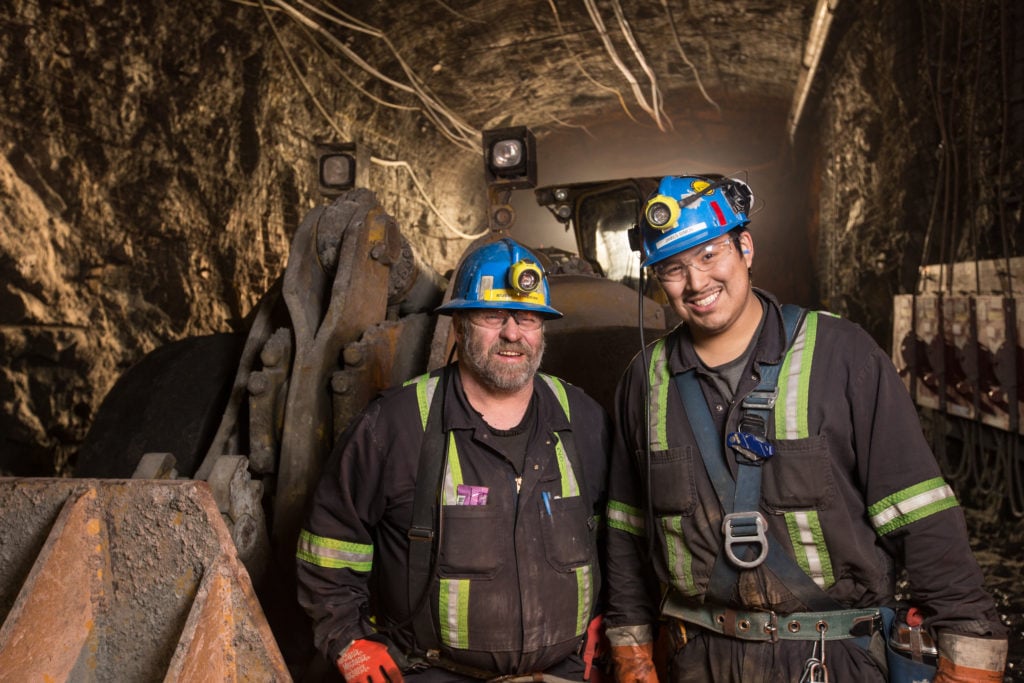 Intercultural Awareness Training
Intercultural competencies critical to our changing industry and strategies to help attract, integrate and retain a more diverse workforce.
Indigenous Awareness Training
Supporting Canada's mining sector in enhancing awareness of and relationships with Indigenous peoples.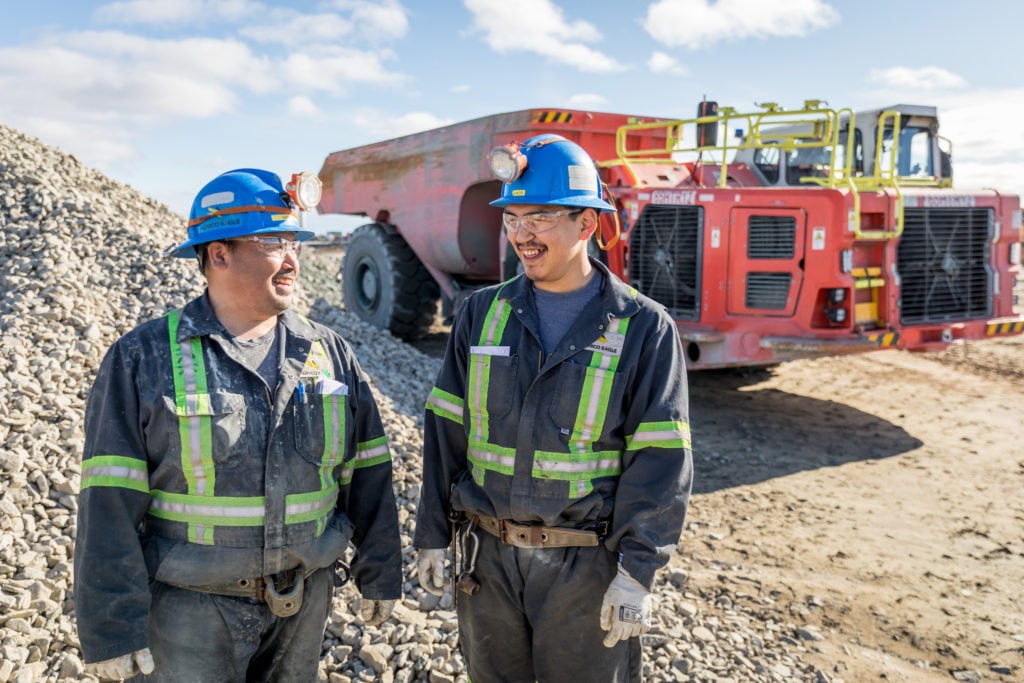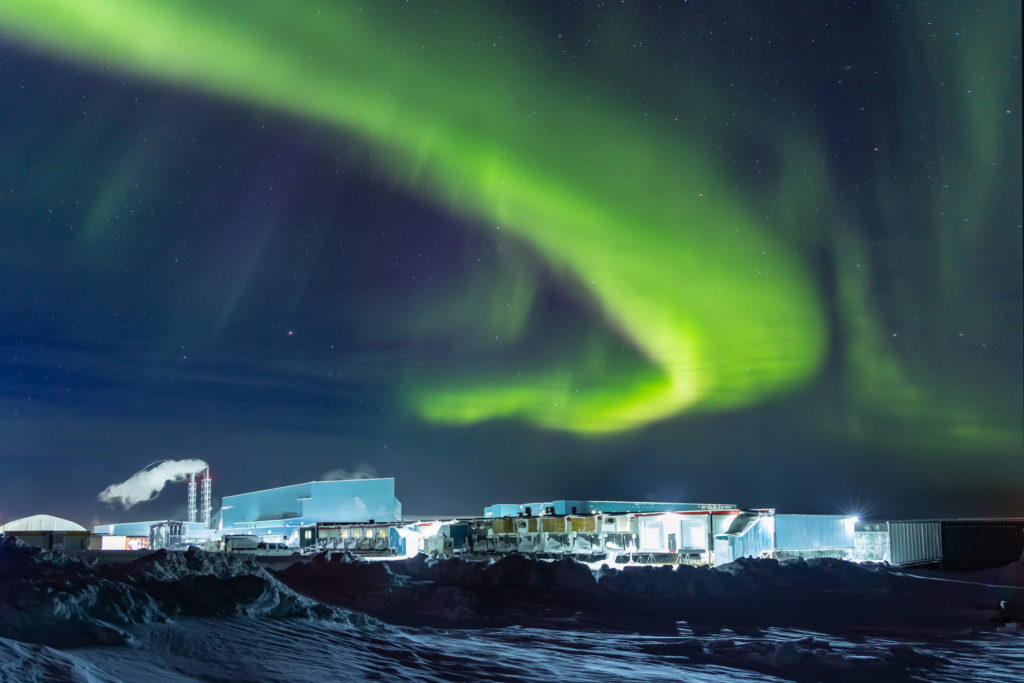 Safe Workplaces for All
Addressing Sexual Harassment in Canadian Mining.
Inclusion & Diversity Standing Committee (IDSC)
Reporting to MiHR's Board of Directors, the IDSC guides the development and execution of MiHR's inclusion and diversity activities.
The IDSC works directly with MiHR staff to:
Guide, mentor and support MiHR's strategic inclusion and diversity objectives and activities.
Provide expertise and guidance on inclusion and diversity partnerships, project development, methodologies and frameworks.
Make recommendations to MiHR project staff on inclusion and diversity-related research activities and methodologies.
Support production of high-quality inclusion and diversity products, tools and deliverables.
Review project deliverables and products related to inclusion and diversity.
Promote inclusion and diversity activities, products, tools and other deliverables to peer networks and other relevant colleagues and professional associates.
Develop sector capacity and performance by sharing innovative approaches and effective practices in relation to workforce inclusion and diversity.
Members
Caroline Carpentier
Glencore Canada Corporation
Caroline Hands
Rio Tinto Limited
Anne Johnson
Canadian Institute of Mining, Metallurgy and Petroleum
Shanyn Bzowey
Suncor Energy Products Partnership – Sarnia Refinery
Elena Mayer
Women Who Rock
Geoff Smith
Mining Association of Canada
Jackie Scales
Teck Resources Limited
Julie Rachynski
Seabridge Gold
Krishana Michaud
Prospectors & Developers Association of Canada
Maria Santos
Cameco Corporation
Michelle Edwards
Agnico Eagle Mines Ltd.
Katherine Gosselin
Mining Association of Canada
Cynthia Waldmeier
Mining Association of Canada