Overview
Are you interested in a career in mining? The industry offers over 120 different types of jobs, so it can be difficult to narrow down your search. Check out these pages to help you zero in on specific mining occupations (nearly 50!) in a series of profiles that explore personal preferences and aptitudes, and describe what a particular job entails.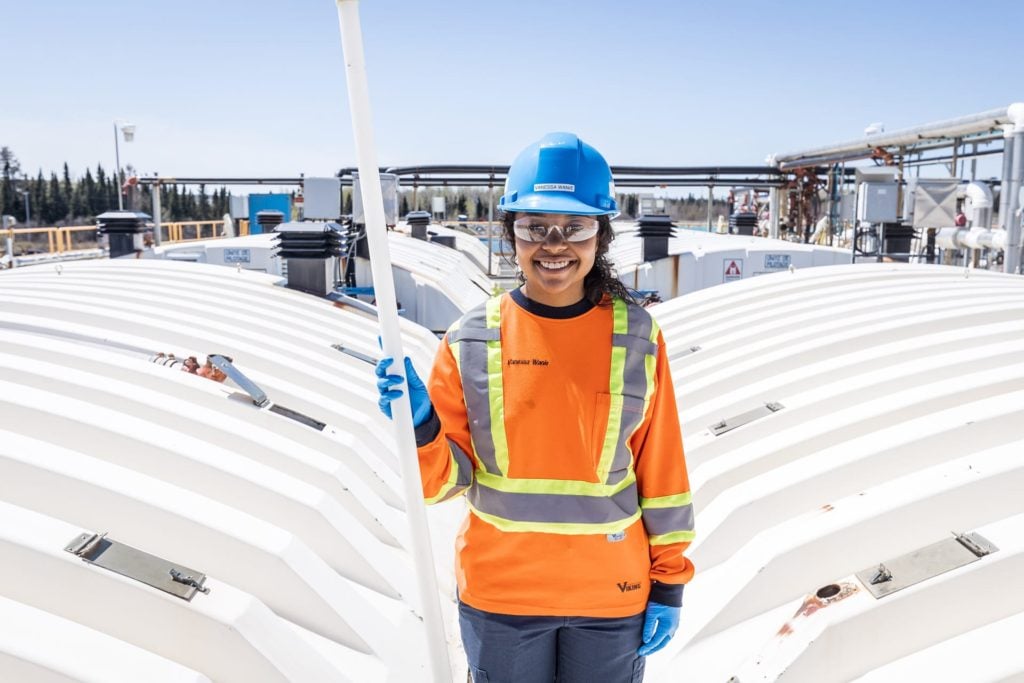 Gearing Up: Developing Mining Talent Through Work-Integrated Learning
MiHR's Gearing Up Program is helping shape the next generation of Canada's mining workers!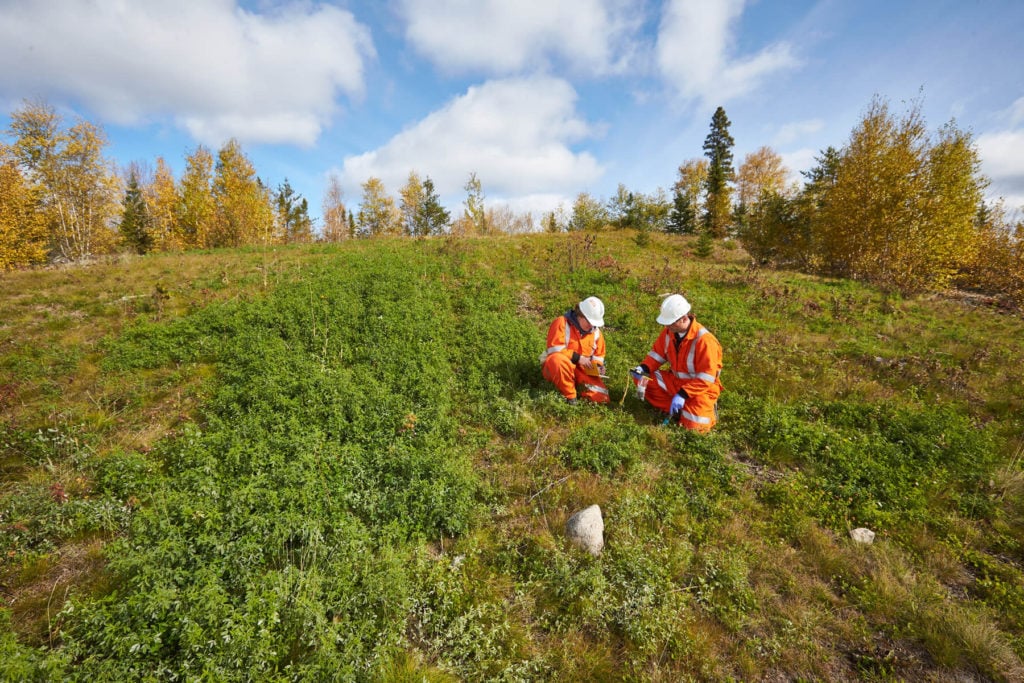 Green Jobs
MiHR's Green Jobs Program helps job-ready youth gain relevant and meaningful work experience in mining through paid placements or training opportunities that focus on clean technology and innovation, and ultimately provide an environmental benefit to Canada.