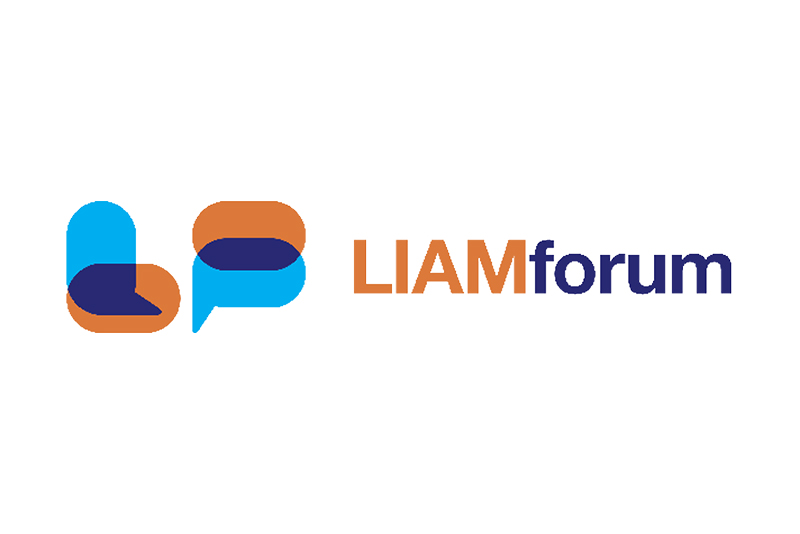 LIAMforum is a meeting place for thought leaders involved in sustainable resource development, with a focus on inspiring and empowering the next generation to get involved and take actionable, results-oriented steps to help tackle key sustainable resource development challenges facing the world.
LIAMforum provides a platform for young people to discuss their ideas, vision and role in tackling the challenges we face today. A platform for thought leaders and participants from academia, industry, think tanks, multi-lateral institutions and governments, to share their ideas and concerns with, and listen to, the next generation.
MiHR will be attending this event.
Event Details