Overview
The mining industry's workforce and skills development needs are not achieved by following the typical learning and skills development training approaches, and therefore present unique challenges for both employers and educators. MiHR has developed a variety of training, tools and resources to address these challenges.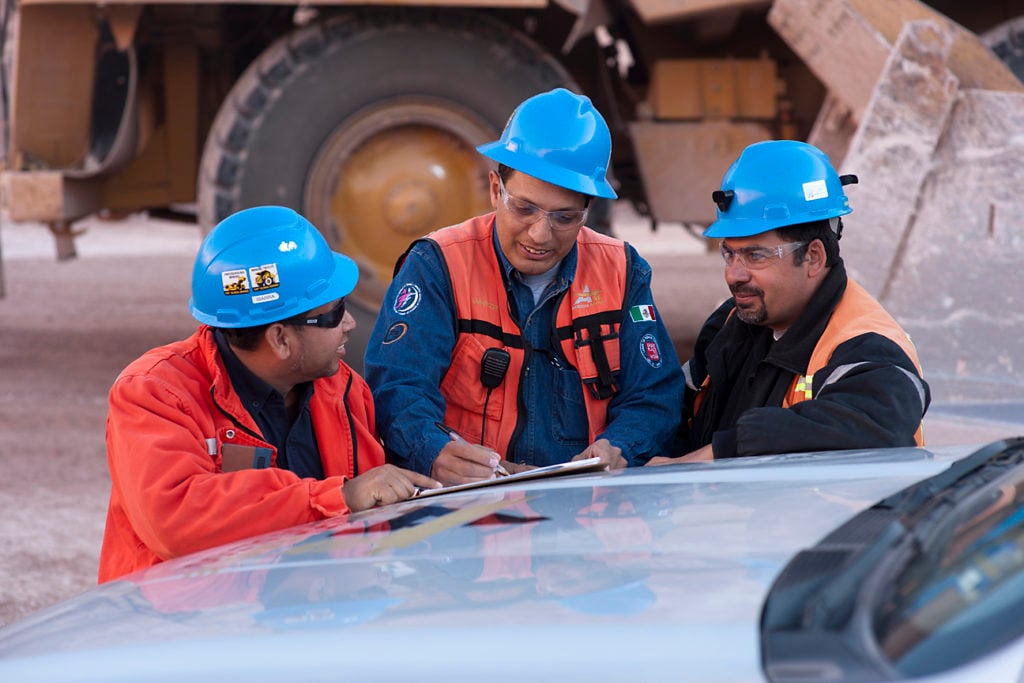 Standards
Developed by industry for industry to ensure common understanding of the skills, training and knowledge needed for specific occupations.
Training
Aligned to occupational skills and knowledge requirements to build an inclusive, skilled and sustainable Canadian mining workforce.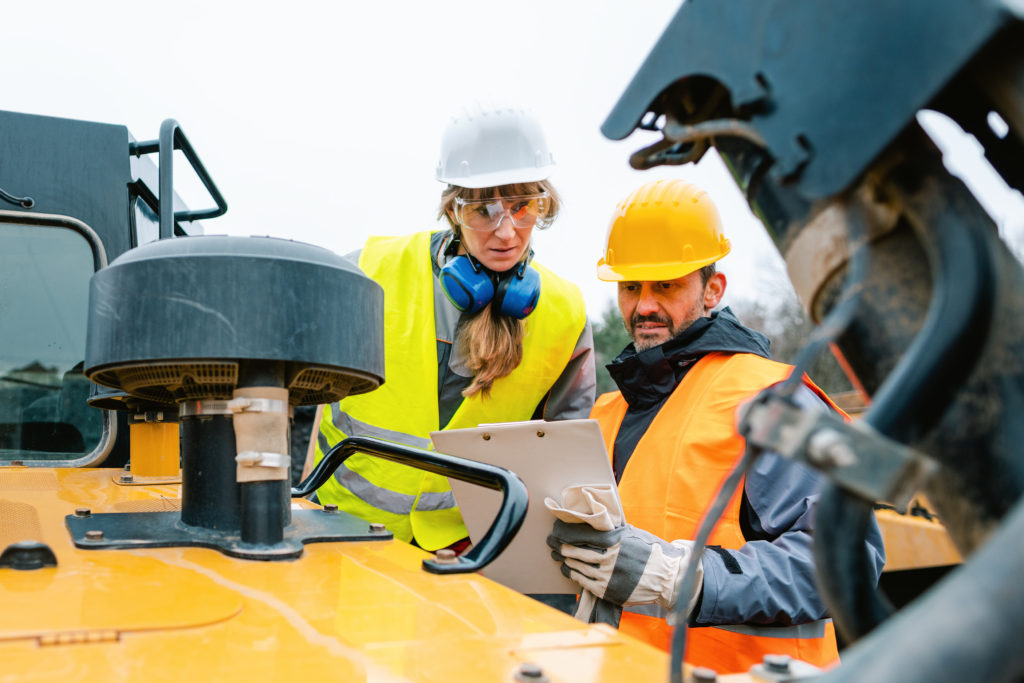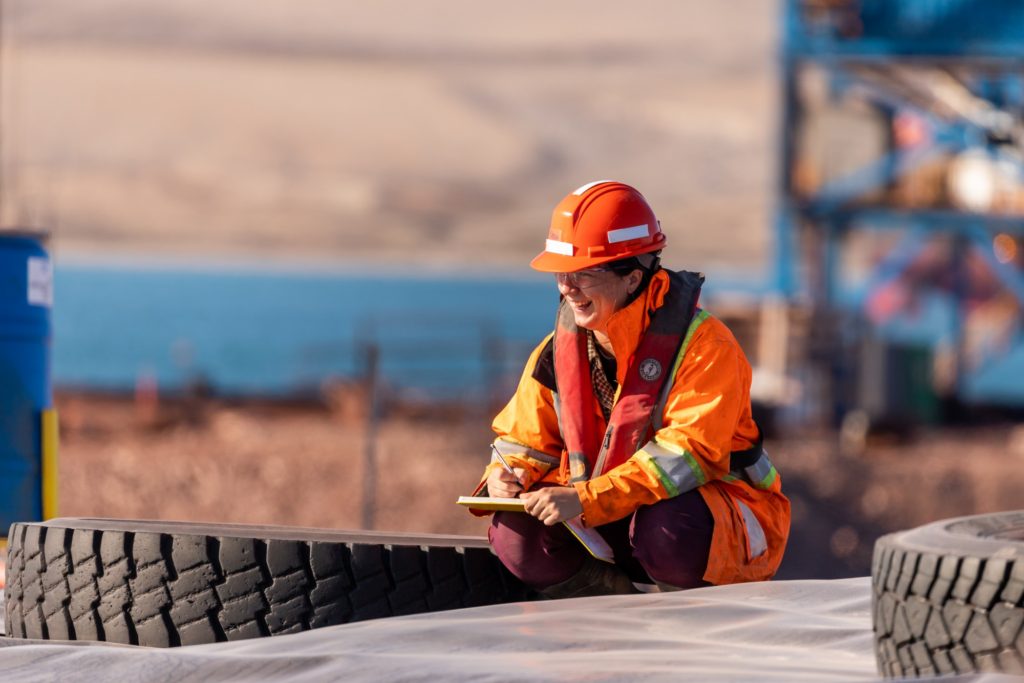 Recognition
Provided through certification of workers, employers and institution-based training programs.